Beachfront hotel, Ocean City, Maryland

A community on stilts, Surfside, Texas
Salisbury, Maryland, on the Wicomico River, twenty-five miles from the Chesapeake Bay. This house will have a foot of water in its front yard with a 5-foot SLR.
Commerce Street in downtown Bridgeton, New Jersey. The Cohansey River runs a block away.
Charleston, South Carolina's beautiful historic area is already seeing affects of higher tides and surges.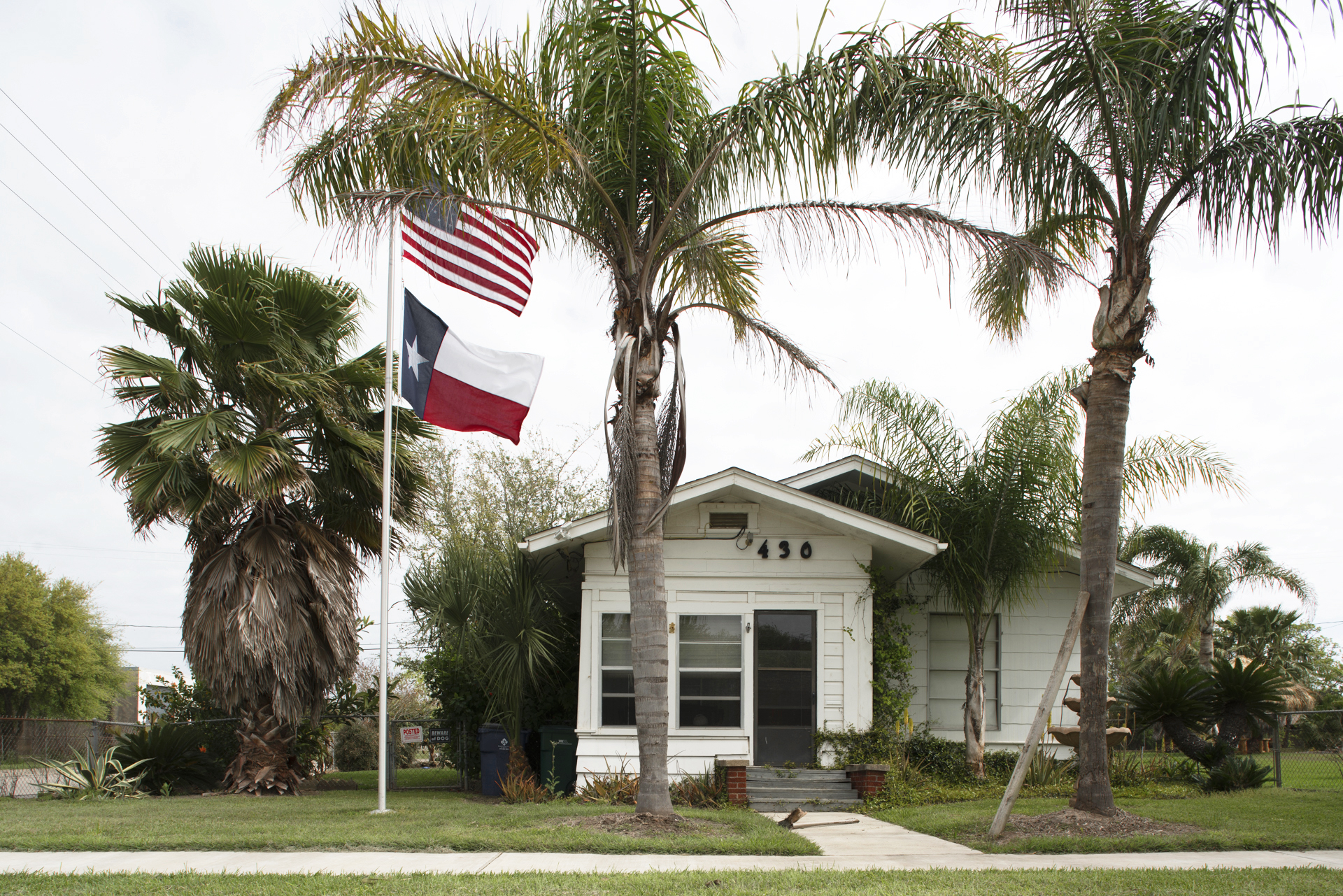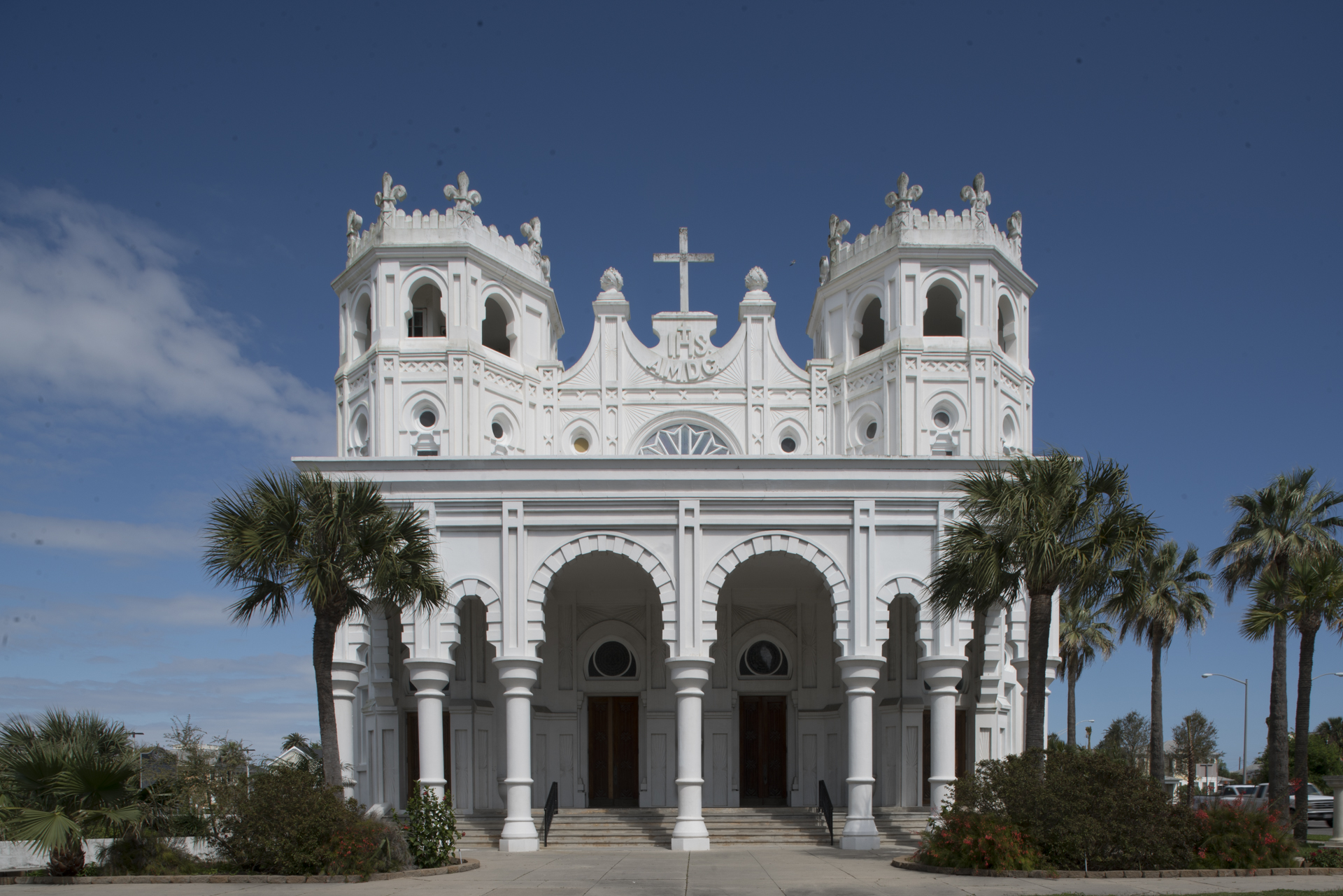 Sacred Heart Church, Galveston, Texas.