Washington National Airport will be under water with a 5-foot rise in sea level.
Tall dunes cover houses and roads in Buxton, North Carolina, on Hatteras Island.
Receding shoreline threaten utility poles and Highway 12 near Avon, North Carolina, at the Haulover Day Use Area of the Cape Hatteras National Seashore.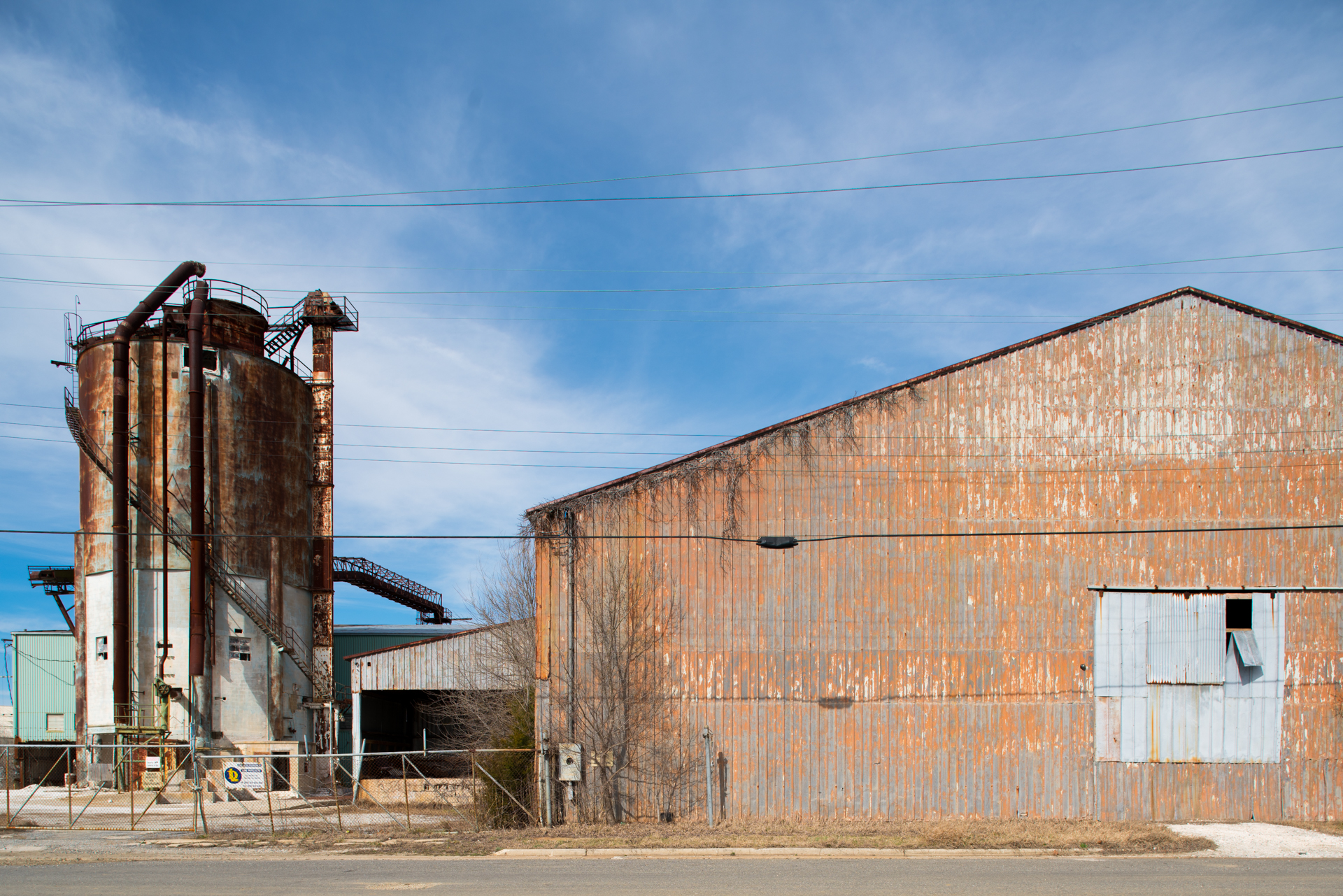 Abandoned industrial site, Salem, New Jersey
Salt water marshes near Dow Chemical Plant, Freeport, Texas
Shipping traffic heads into Galveston Bay near Texas City, Texas.
A protective dune in Bethany Beach, Delaware, was washed away in several winter storms in 2016, leaving the boardwalk that carried beach-goers over the dune in the air. The dune near downtown Bethany Beach was replaced by Memorial Day.