"I think in the future urban design will be different—we will start to live with water a little more.... I like to call it 'incremental adaptation'"
—Susy Torriente, Assistant City Manager and Chief Resiliency Officer for the City of Miami
Rising Seas are not on everyone's mind, but for 133 million Americans who will be living near the coast by 2020, it should be.
Sea level is predicted to rise from two to five feet before the end of the century, affecting communities, transforming our coastal landscapes, and changing the way we live.
Will it be fight? Or flight?
Above: Wildwood NJ today and after a 5- to 6-foot rise in sea level.
This is a personal work in progress as I transition from one job to none. Retirement has many definitions. This idea began in January of 2016. I hope to continue to travel the East Coast looking for stories and photographs that help to imagine the changes, adaptations and choices we will face from rising sea level. Cities will fortify themselves, adapt to living with water, or be forced to move their entire populations. Ecosystems will be in transformation from a fresh water environment to one of salt water. And it may take a very long time before the vacation industry can reestablish itself while a beloved barrier island system moves, is submerged and takes new shape from the relentless force of the ocean.
The most difficult challenge for us today: Few but the youngest of us will be alive at the end of the century—these grand geographic transitions will be left to the next generations. We must start to plan now to adapt and innovate new ways live and move populations humanely—not as refugees, but as citizens.
All photographs were taken by me unless noted, and show locations that will be affected by a 5-foot rise in sea level. Maps from NOAA or from Climate Central's Surging Seas (using NOAA data).
—Bill Marr
Europeans first arrived on North America's Atlantic coast, seeking harbors of refuge in Jamestown, St. Augustine and Plymouth—today among the most vulnerable to rising seas. But also it's where our history was made. Memorable locations like Kitty Hawk, The U.S. Naval Academy, the cherry trees rimming the Tidal Basin in Washington will also be touched by the higher waters.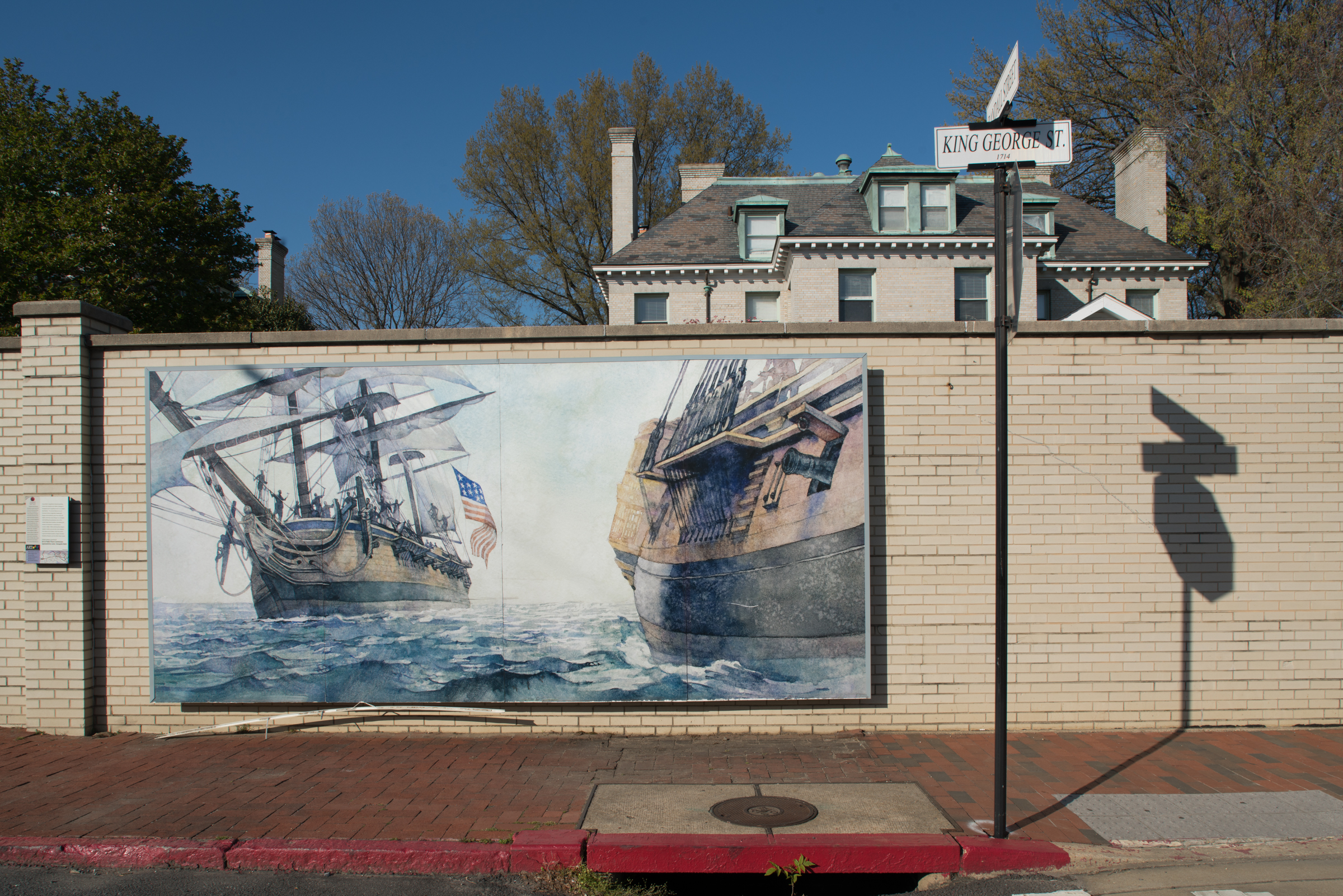 Our coastal communities are as diverse as the people within them. The challenges of Hoboken, New Jersey, are vastly different from those in Hatteras Island, North Carolina, or Fort Lauderdale, Florida. From super-sized luxury resorts on Hilton Head Island to humble homes in a working town like Freeport, Texas, communities will grapple with the decision to adapt or flee.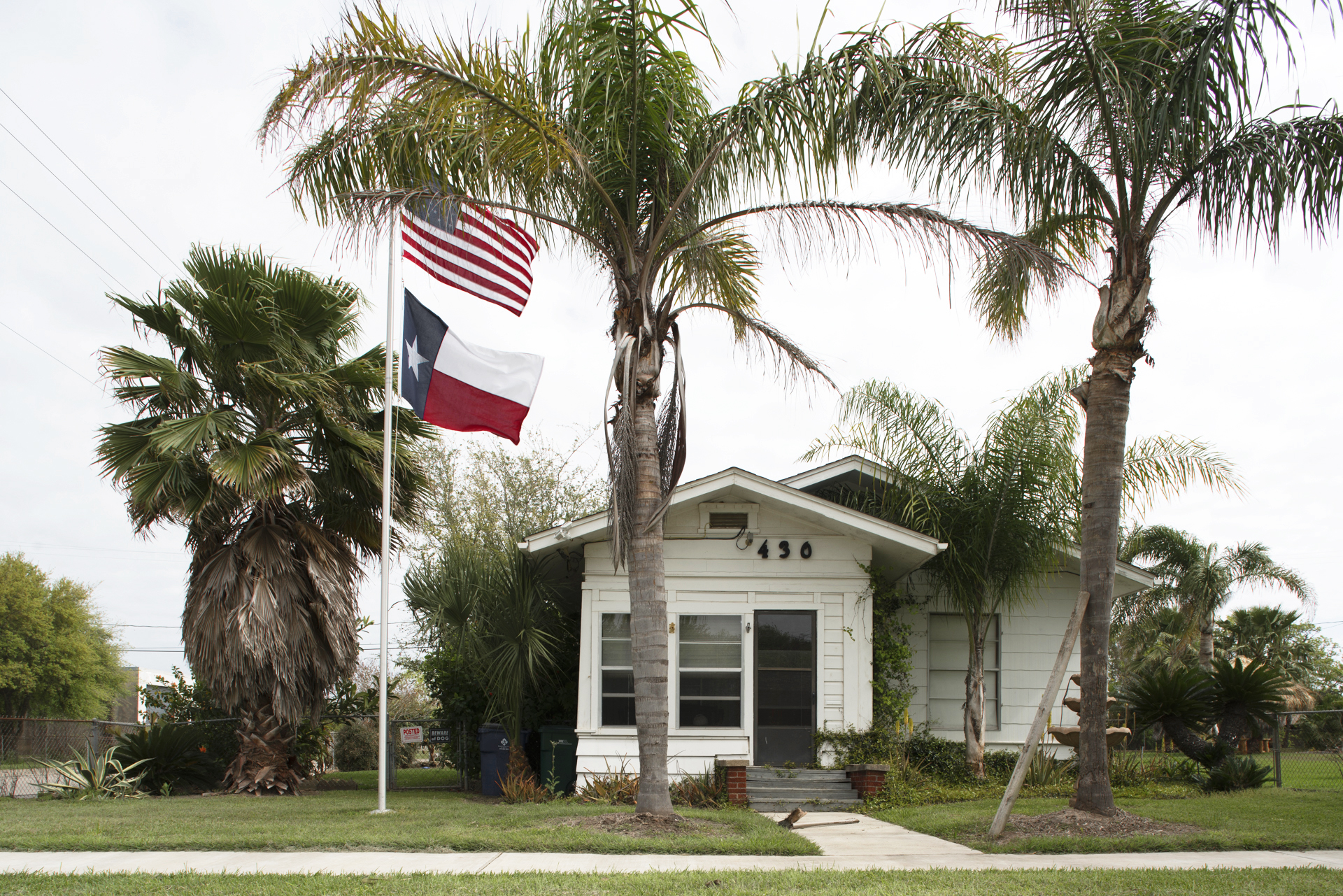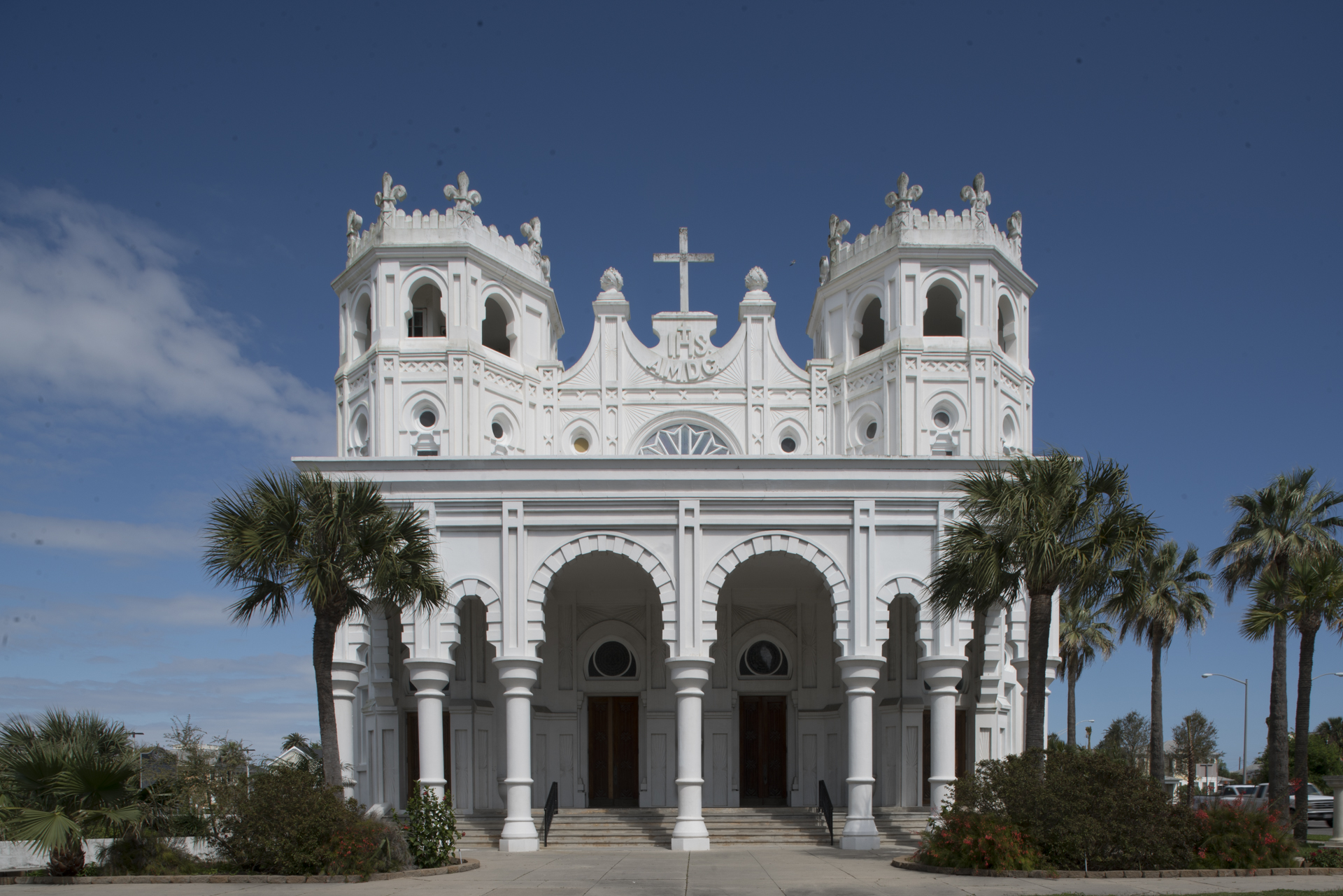 The forces of change upon millions of acres of protected lands—from parks and national seashores to wildlife reserves—are crucial for bird migration and wildlife habitats. But they are also needed by developed areas to provide a buffer from storms and as a source of fresh water, as the Everglades provides for Miami.
We don't just live and play on the coasts. We work there. And in the course of occupying these fragile places we have built an infrastructure that, in the end, cannot work under water. Building dunes or wider beaches is a temporary fix. Roads, water and waste systems, and utilities will have to be raised or abandoned. The active launch pads at Kennedy Space Center are at risk. And Washington's National Airport will be under water.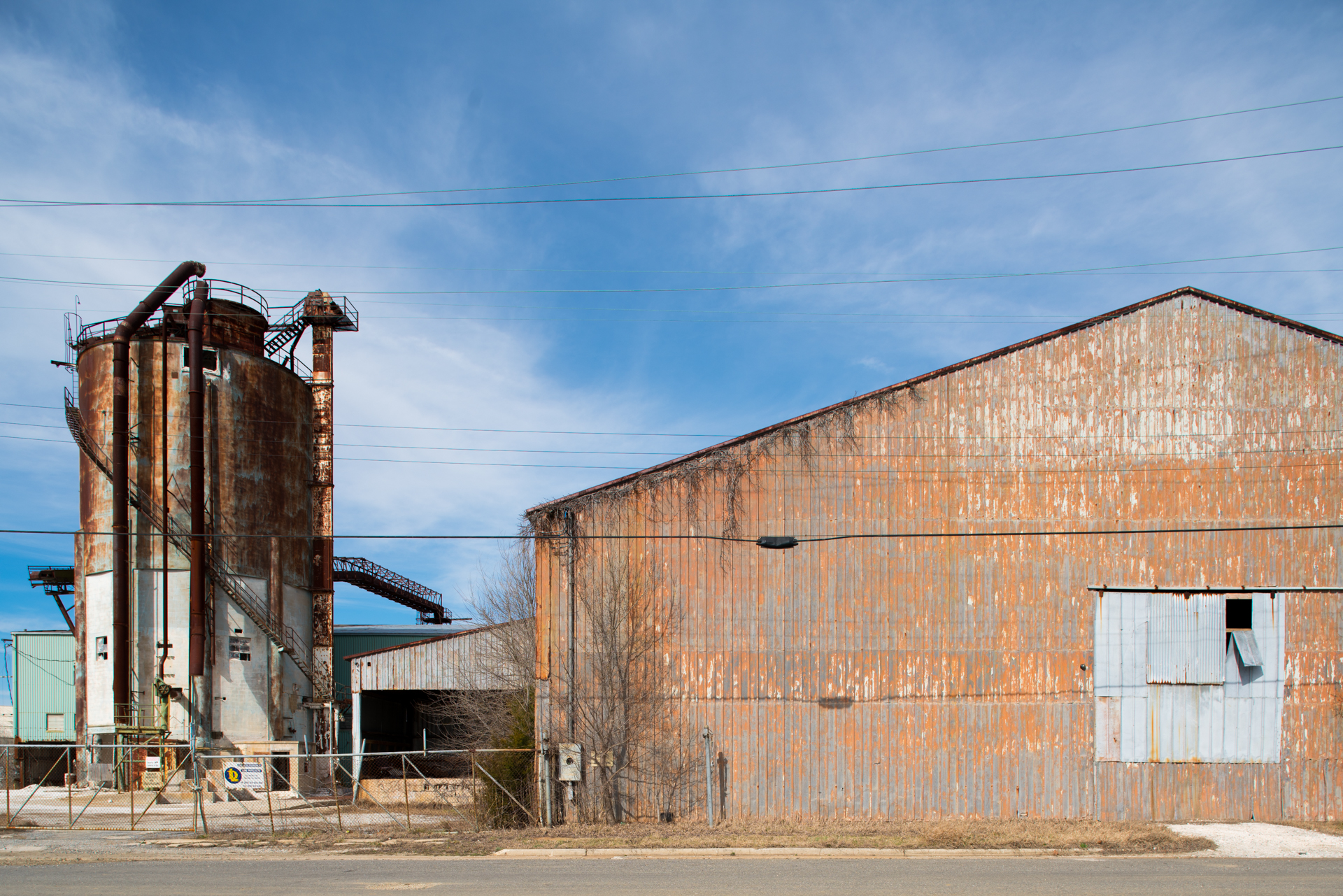 Some of my favorite childhood memories are anchored in those days spent on a beach on Lake Erie. For a midwestern boy, the lapping waves were exotic. Today millions of people flock to the Atlantic and Gulf coasts in the summer, creating a culture unique and sometimes similar—the iconic palm tree thrives in any climate—lush in the South and in blue plastic in New Jersey. This coastline culture will be the front line of change.